Headstart 
School year 2016-2017 has come to an end. Headstart classes held moving up ceremonies where the parents witnessed their kidsreceiving certificates and awards for academic excellence.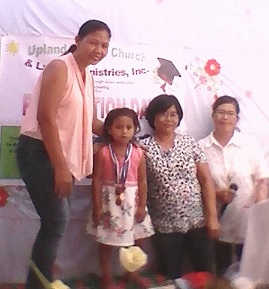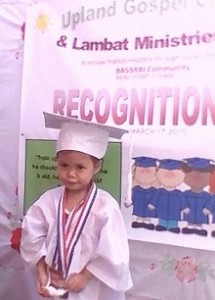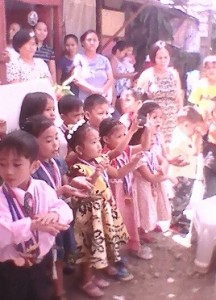 Values Clubs
Volunteer teachers continue to hold values clubs in their communities.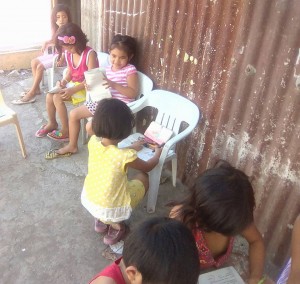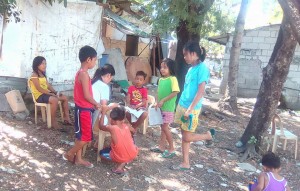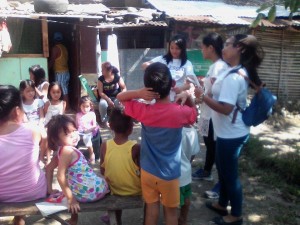 Say No Series Values Classes in Public High Schools
Doors are wide open for more ministry opportunities. Thus, Pastor Freddie Dela Cruz and his teams will be preparing for the coming school year. We will be conducting teaching and training seminars on 5 different areas.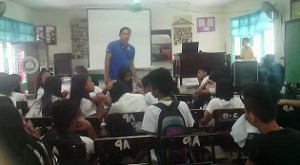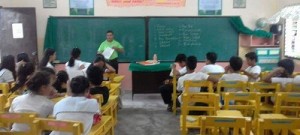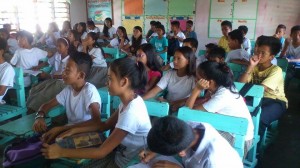 Lambat Zambales Teams – Cabangan & San Felipe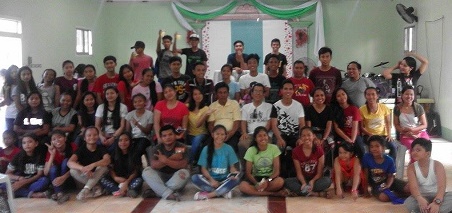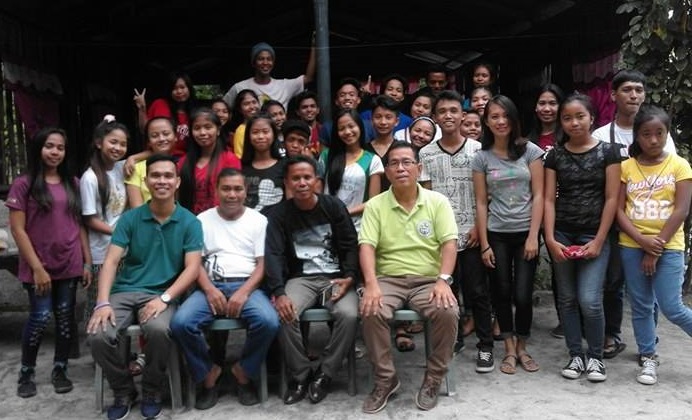 Cabangan Youth Development Training
Youth Development Training (YDT) at PBWI
Lambat has partnered with 4K Kabataang Kabalikat Kay Kristo they bring in their youth leaders for teaching and training so that they may in turn teach and train their peers in their respective churches.