Our times are changing and more and more teen-agers are at risk of what's going on in this world. 28 partner pastors together with their volunteer teachers from the provinces of Oriental Mindoro, Cavite, Leyte, Laguna, Rizal, Bataan, and cities of General Santos, Mindanao and San Fernando, Pampanga are actively teaching 2,160 teens using our module, iWait Say No to Premarital Sex.
Bacoor, Cavite
Pastor Jun Javier recognizes the clear and present danger that our youth are in. So he adopted this program in his church and in the communities where his volunteer teachers are ministering to. His Headstart teacher, Cris, leads the youth once a month in this study in their church.
Another Headstart teacher, Arlyne Buenviaje together with Isabela Edel use this module to teach 18 teens in their community prednisone outreach.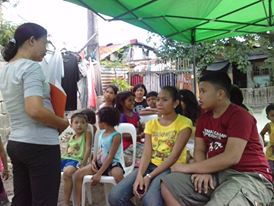 General Santos City, Mindanao
Pastor Jing Espatero teaches 190 grade 10 students once a week for the follow-up lessons at Bawing National High School.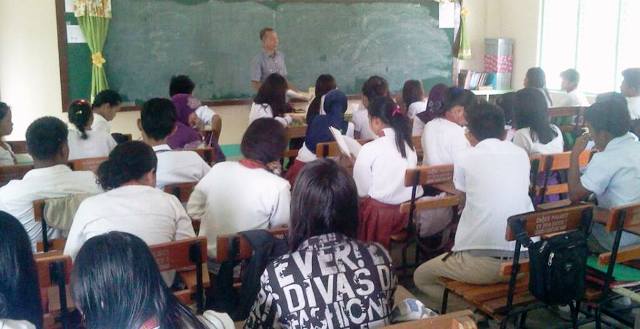 San Fernando City, Pampanga
Pastor Moses Fernandez and volunteer teachers handle 350 students.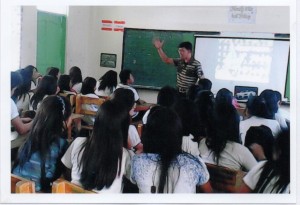 Pastor Meng Santos with his students.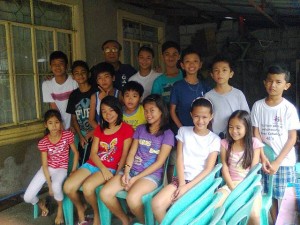 Limay, Bataan
Pastor Pat Cayabyab has 100 students.