Philippine Biblical Worldview Institute, the teaching, training and equipping arm of Lambat, continues to serve our co-laborers in God's vineyard.
Jalajala, Rizal Province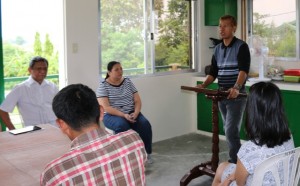 PBWI satellite site in this province opened last June 20, 2015 where professor and students meet to hold their teaching sessions. They were excited because they know that this center is for their use. This is under the care of our missionary Connie De Luna and partner Pastor Ronald Balmaceda.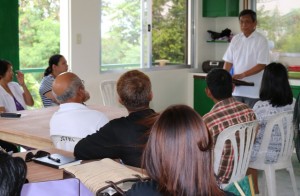 Dasmarinas City, Cavite
Satellite site is at Family of God Church under Pastors Cesar Legaspi, Sr. and Cesar Legaspi, Jr. Pastor JR leads 10 students in the study and discussion every Sunday afternoon.