Children's Values Outreach Ministry using Lambat materials just got started.
-Pastor Melbert Zafra Alejaga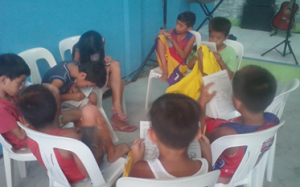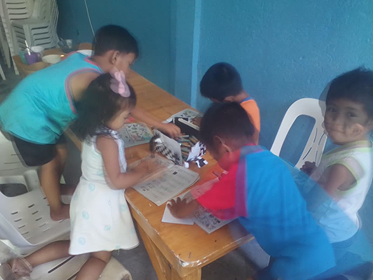 Values Facilitator Training – Ptr. Dindo
 Teaching Ministries Caravan
Reformed Filipino Pastors Fellowship
Children ministry at Cawag, Subic
Regular Bible Study with some 4P's member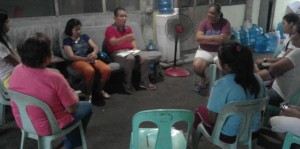 Lambat Drug Recovery Program at Subic ( April 21,2018 )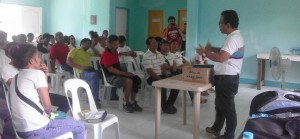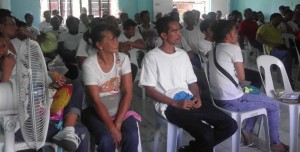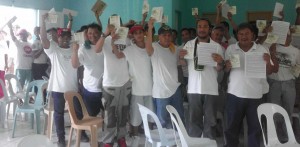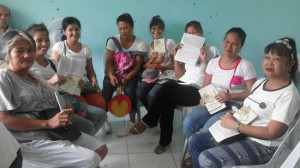 Bahay Pagbabago (April 2018)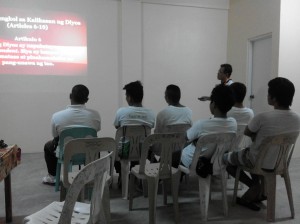 Moral Recovery Officers Team Building and Strategic Planning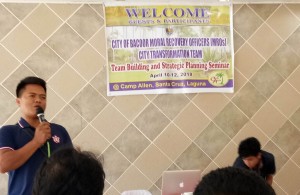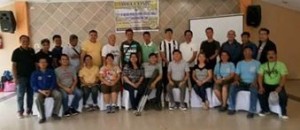 13 new values formation facilitators from Pastor Joel de la Cruz's church

Pastor Freddie and Au ministering to 4Ps recipients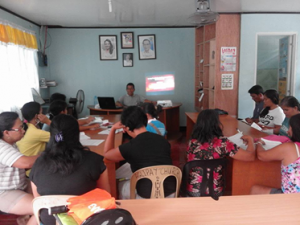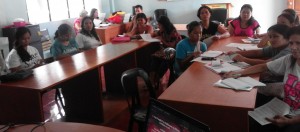 Values Formation Teaching @ Olongapo City policemen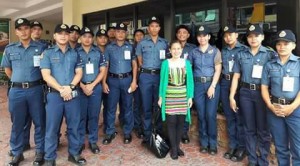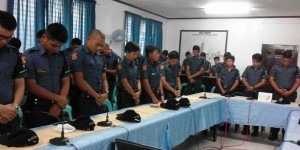 Lecturing 12 steps to Recovery At BJMP Iba, Zambales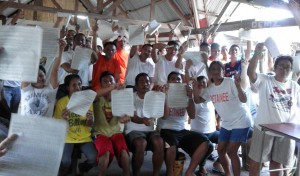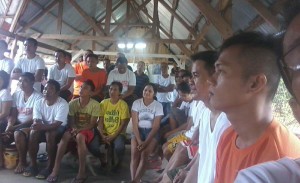 Values Formation
1. Say No!
2. Teaching Christian Values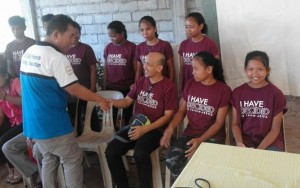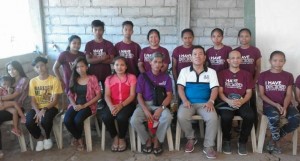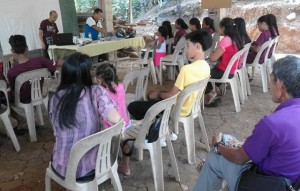 3. Family Development Session
Ptr. Freddie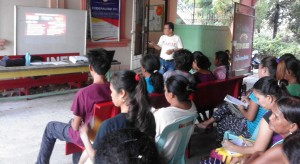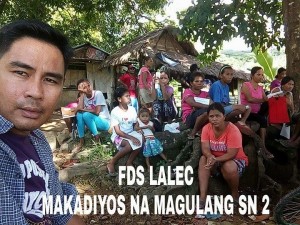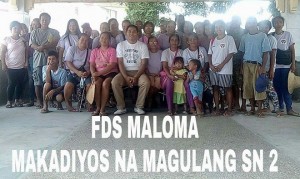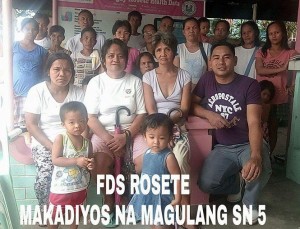 After Care Bible Study @Subic
Youth Leadership Development Training