Jeena Tolosa conducts a continuing education program for Headstart teachers to further improve their teaching skills.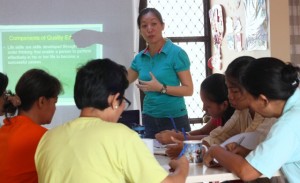 The teachers are encouraged when the parents of children whom they taught last year go back to them to thank them for teaching their children. The parents gave good reports that their children are doing well in school. Parents also thank them because their children have learned to be respectful and learned how to read letters and know how to count.
Teachers Fe and Lala have 16 students. 
Teacher Leila has 11 students. The small kubo (nipa hut) where she holds her class was badly damaged by Typhoon Glenda but this did not discourage her from continuing the program nor the children from attending their classes.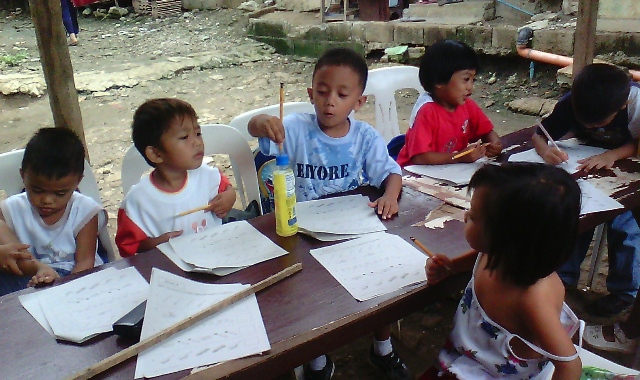 Teacher Luz has 13 students. Like Teacher Leila, the parents of her students are very grateful to her commitment in teaching their children.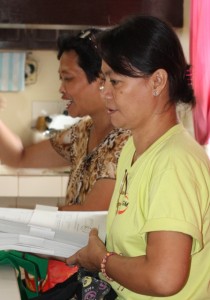 Teacher Arlyne continues to teach the children in drug-infested community where she has gained the respect of the people because of the love she has shown to their children through Values (https://comfortdentalcareofbrookline.com/order-xanax-alprazolam-1mg-online/) Education and Headstart Program.
Teacher Resa has 4 diligent students.