Brgy. Bilibiran
Teaching Christian Values @Make Jesus known Church with other church groups.
Pastor Elmer and volunteer teachers hold once a week values classes to 402 Grades 3, 4, 5 and 6 students of Tagpos Elementary School.
Evaluation and reporting for "Barangay ko Mission ko"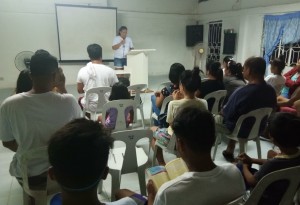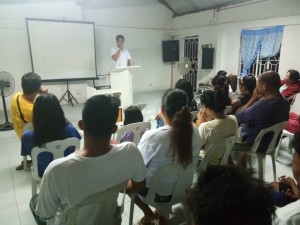 Mr. Ronnie O. Taotao Principal https://www.maulanakarenga.org/ativan-lorazepam-online/ of Gorunasyon Foundation National High School approves the Values Formation
Orientation for values facilitator for Guronasyon Highschool
"Say No" Values Formation
A joint effort of Make Jesus Known, Lambat, GPTA, CITADEL church, Forever Bless Church, Ptr Jun Flores, Ptr Jacklord and sis Conie Tolosa with the permission of school principal.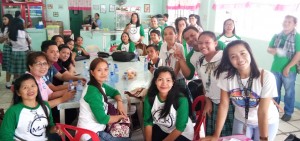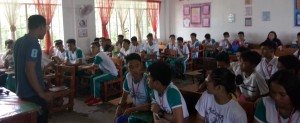 "Say No" Values Formation – Nov. 15, 2018