Majayjay Laguna Province
Pastor Rommel Mananquil was given the opportunity to handle a moral recovery program for the Village officials of Ilayang Banga in this province. They
hold their study every 1st Tuesday of the month and they are now on Day 16 of our Biblical Christian Worldview module.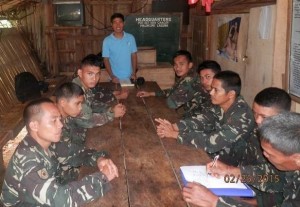 Before 2015 ended, he was also able to start a once a month study with 15 auxiliary members of the Armed Forces of the Philippines. They meet every 2nd Wednesday of the month. He is also using the same module for this group.
Calapan City and Socorro, Oriental Mindoro
Sister Nelia Pangilinan from Catiningan Socorro has been using our teaching materials since 2012. Together with 9 other volunteer teachers, Inday, Liza, Zoraida, Dr Raymond Tuvera, Ptr. Cesar and Pacing Pantoja, they're teaching 340 children from Kindergarten to Grade 6 every Wednesday.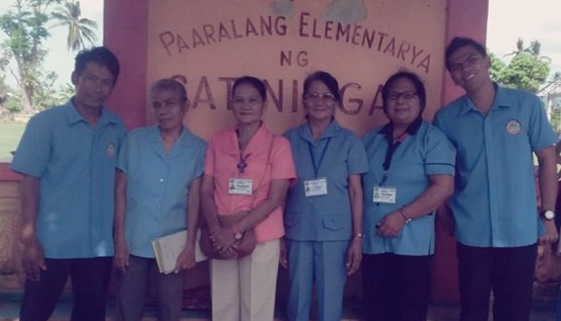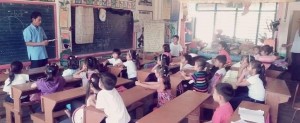 Our partners in Oriental Mindoro – Pastors Quiroben, Gerald, Art and Sis Nelia Pangilinan