Mission Mindoro Province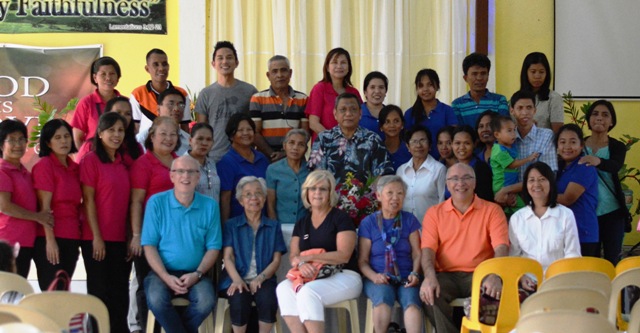 We travelled 4 ½ hours by land and boat to Calapan City to meet up and have fellowship with our ministry partners in this area. This time, our volunteer teachers received words of encouragement through God's word from Gracepoint Mission Team, Pastor Bob Sproul and Conrad Tolosa.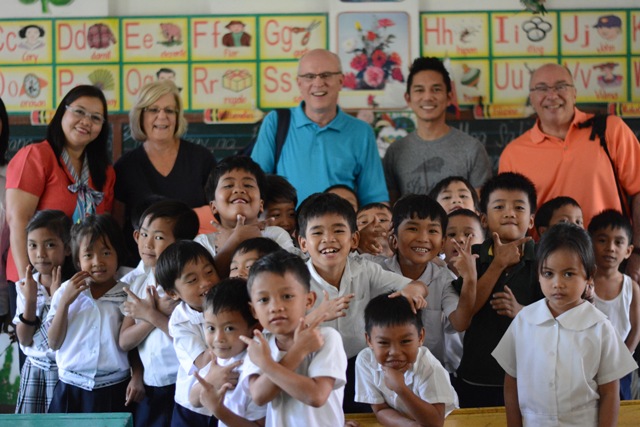 We also made a courtesy call to the principal of Camilmil Elementary School where our partners teach the values of our Lord Jesus to 920 children.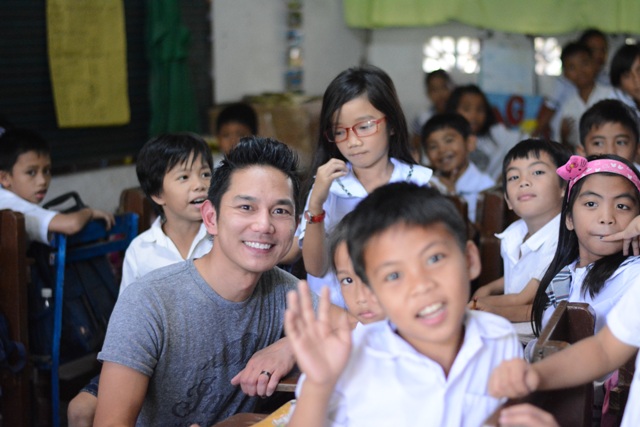 And dropped by the classroom of the children.